Yefim Shulman
Tel Aviv University
Wolfson Engineering Building
Room 003/004
Email: efimshulman[at]mail[dot]tau[dot]ac[dot]il
---
About me
My research interests lie in human-computer interaction and information theory, specifically in human performance modelling and privacy decision-making.
Privacy&Us and I "found" each other in early 2017, and I joined that project in March of the same year as a Ph.D. student, enrolled at Tel Aviv University. Prior to that, I received my Master's degree in Business Informatics from the Higher School of Economics in Moscow (it is one of a few Russian public research and education institutions designated as "National Research Universities"). My Bachelor's degree is in Economics, if you fancy asking.
You can see this page, because I had to have it. Don't judge the contents and do get in touch, if you'd like to.
---
Publications
Yefim Shulman. Towards a Broadening of Privacy Decision-Making Models: the Use of Cognitive Architectures. Proceedings of the IFIP International Summer School on Privacy and Identity Management (IFIPSC2017). In press.
---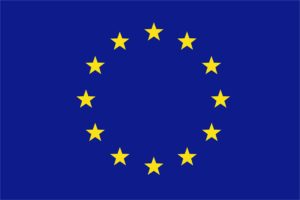 My research received funding from the EU H2020 MSCA ITN ETN "Privacy and Usability", grant agreement no. 675730.